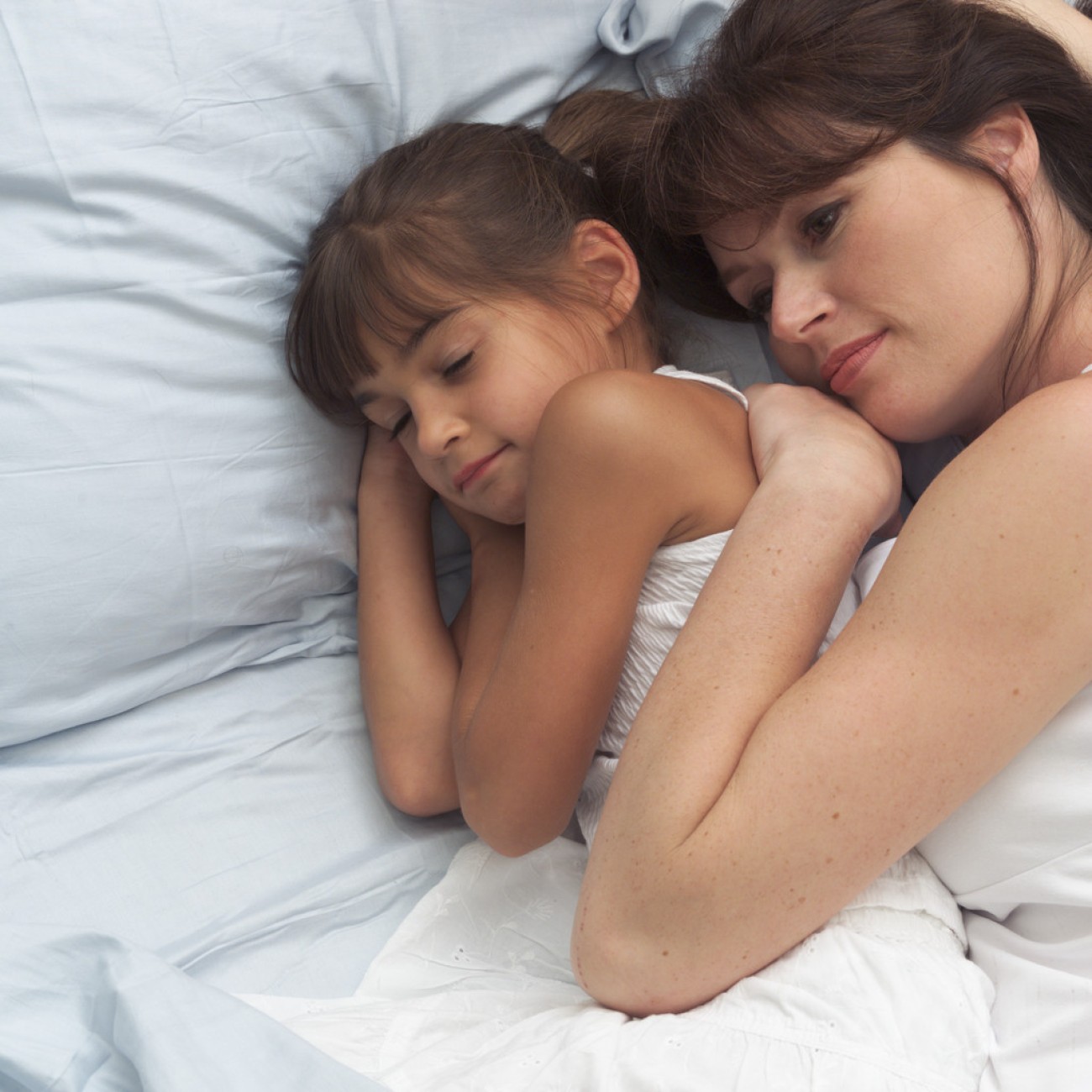 I am a parent of a child with Tourette syndrome and I would like to comment on my experience of being a parent when crisis hit. She was ten and Tourettes was not only throwing tics at her but also obsessive compulsive disorder, intense anxiety and depression – all at once. Life was very challenging for her and us – we were struggling with getting in to see physicians and knowing how best to support her. Her mood and sense of self was plummeting.
One thing I recall was my life as a parent at my child's school during this time. Every morning and afternoon at drop off and pick up I would meet and chat with other parents about life and our children. I didn't share our struggles with people who weren't close to us as I wanted to respect my daughter's need for privacy, so in all fairness people didn't know what was going on. But what did resonate with me was my overwhelming sense of sadness and failure when people innocently shared of all the great things their children were doing ... great grades, five different sports, having too many playdates, excelling, excelling, excelling, going on holidays, my child is so happy... on and on. It left me feeling really isolated during this really challenging time. I have to admit that I felt a bit resentful and I found myself wanting to reply, "Yeah, I had a great day yesterday too ... our neighbours never called the police after our child screamed and cried for five hours through the house and the neighbourhood! How's that for success? She hasn't smiled for weeks now but we are planning soon to be happy, happy, happy!"
We were scared stiff wondering if our child could continue to grow being healthy and happy, and feeling the stigma of having a mental health challenge in our family changed my perspective on how I wanted to move forward in the future when talking to others about my children and our achievements in life. Does anyone else notice a cultural shift in how we talk about our children or is it just me? Are we more achievement focused with our children than the previous generation? I believe it may have been called bragging 40 years ago.
Presently, after much work and effort on her part and support from a few very skilled professionals, I am so relieved to report that our 12 year old is doing really well. Her silly, creative and carefree spirit has returned and we are really happy to have her back and feeling in charge of her life and self. What have I learned? That this parent/cultural discourse that we all participate in (myself included) does not always demonstrate respect. Do we need to highlight the achievements of our children so regularly? Is this a healthy cultural discourse for any of us, including our children?
A "mental health" or "Tourettes" crisis brought about many intense feelings of failure and hopelessness for our family and we were very fortunate it turned out well. I would hate knowing that highlighting my daughter's or family's current successes and achievements may intensify feelings of isolation or failure for someone else experiencing a crisis, an ongoing mental health challenge or a disability of any kind. Besides, life if about so much more than that. Really, how are we doing? We are thankful to be feeling happy today... life is treating us well today, glad it is sunny... and for achievements, I will be thankful for our achievements and successes in life and talk about those things with my close family and friends – the same people that I can share my challenges and failures with. Achievements? Let's move it down a notch - my kids flushed the toilet every time today! Hurray! :)
---
Are you looking to learn more about Tourettes? Join us at the Tourette syndrome free public education event. And don't worry if you miss it, we will be posting a recording of the session on our website after the event.