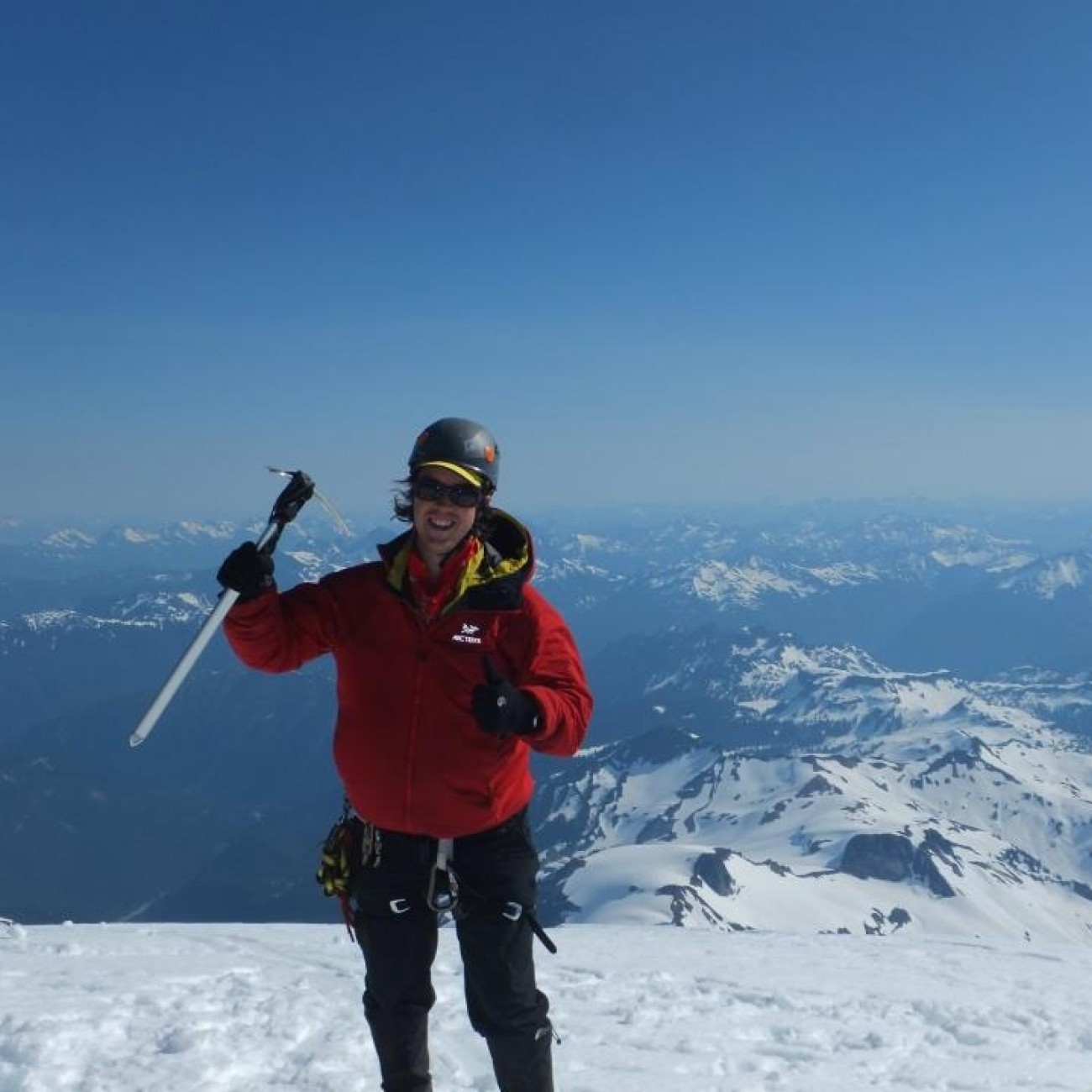 At first it was the energy loss. I was stuck on the couch for days at a time after increasing my meds due to a relapse. I had no energy to even go for a walk, and my mind wouldn't stop racing, creating stories of unimaginable emotional pain. Despite getting virtually no exercise, my appetite somehow increased. I remember specifically one night when my parents cooked a rack of ribs and I swear I ate ¾ of it. This is because anti-psychotic medication affects Leptin, a "protein hormone that plays a key role in regulating energy intake and energy expenditure, including appetite and metabolism."
Another thing anti-psychotics do is sedate you, so you feel tired a lot of the time, sometimes like a zombie with a foggy head and just enough energy to get from your bed to the couch to crash for another few hours.
This was my experience for the month or so following my relapse when I was diagnosed with schizophrenia. I knew I had to do something, anything to get back on track. My doctor told me 'recovery is expected' (the EPI motto) and that I needed to focus on healthy lifestyle habits such as eating right, exercising and developing a social support system. I will talk about building the support system in a later post, but will expand here on the exercise and eating changes I've made.
Exercise was the easy part, as I've always considered myself an athlete. The challenge was I didn't want to be around anyone, so joining a team sport or going to the gym weren't options. Thankfully, Summer was just starting. In June 2007 - one month out of the hospital - my dad started taking me for bike rides around our neighborhood. Nothing major, just 30-60 min rides at a leisurely pace. I also started going on hikes with my mum. I tell ya, the feeling of freedom I felt, after being stuck on a hospital ward was incredible! While on the bike or in a forest hiking each week I grew stronger not just physically, but mentally. As my confidence grew, I started to think about the future and started planning how to get back to school in the Fall. That Fall I signed up for 2 classes at SFU and got 2 B's, which was my average. I couldn't believe it! I finally started to believe I could have a future again.
Eating however has been more of a challenge. I was one of those kids who ate well because my parents would make healthy food, but I could pretty much eat whatever I liked and never worry about weight. This all changed when I increased my dosage of anti-psychotics. For the past five years, I've done my best to eat healthy, but it wasn't until earlier this year that I've finally made it a study. My food intake now is based on a plant-based, whole food diet – something like what is recommended in Brendan Braziers 'Thrive Diet". I am not a vegan, but a lot of the meals I eat are. It's almost an 80/20 thing, 80% of my meals being at least close to vegan.
Both of these things have helped me now maintain a healthy weight and my energy has never been higher. I recently reached a goal of climbing a mountain above 10,000 ft, and have my sights set on a big trail run towards the end of the year. More on that in another post as well.
My message to you is that if you're struggling, you don't have to keep struggling. Take initiative even if it's the smallest thing and you will start building momentum. Soon enough you will be on track with any goal you set out for yourself.
Until next time, Keep Well and Keep Inspiring!