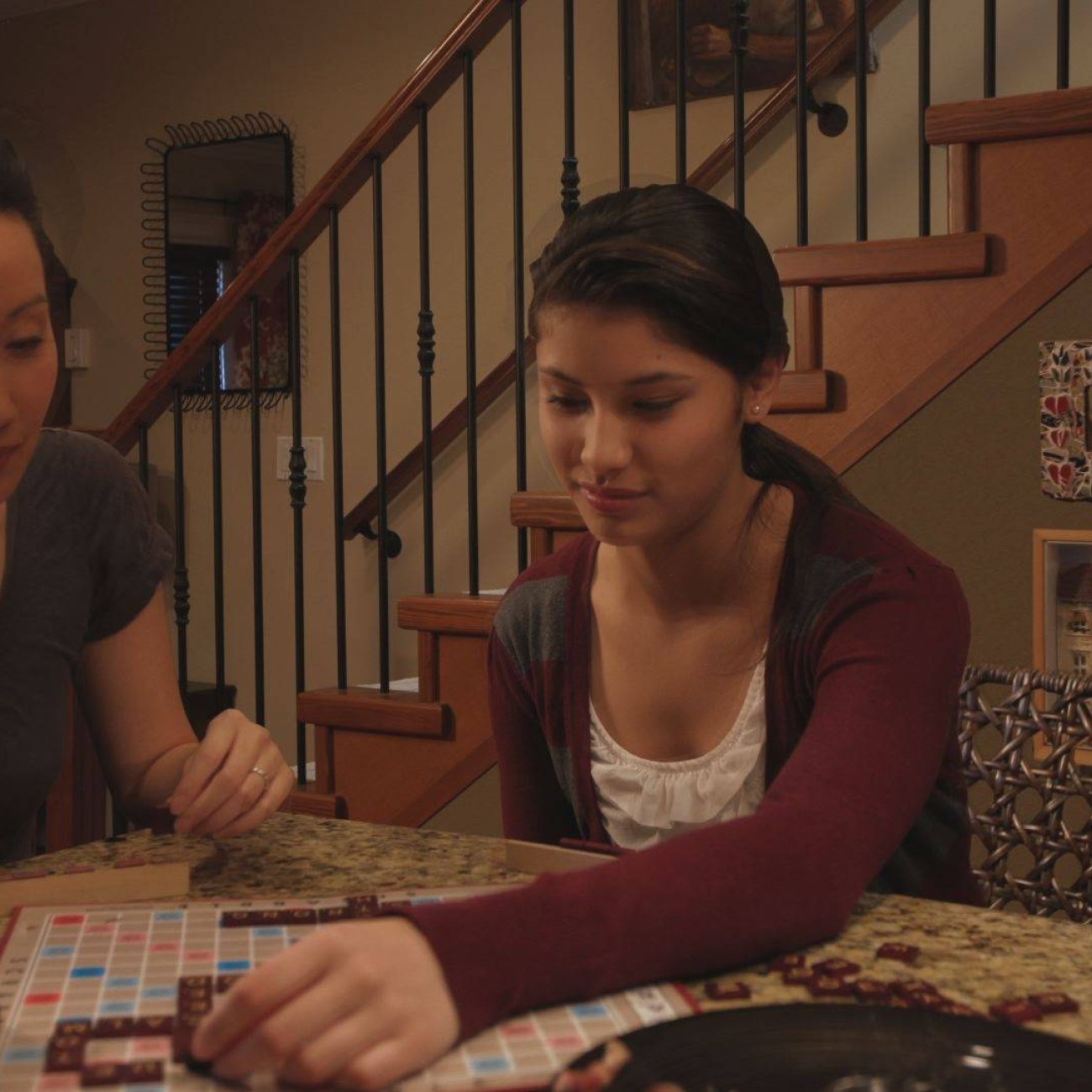 We are very pleased to announce that the new eating disorders meal support video is now available! Eating Disorders Meal Support: Helpful Approaches for Families provides strategies to help parents and families provide structure and support to youth with eating disorders before, during and after meals.
For families who have a child with an eating disorder, meal times can be extremely difficult for youth, parents and siblings. Eating Disorders Meal Support demonstrates strategies that are supported by research which can help meal times go more smoothly, with less anxiety and fewer arguments, and at the same time help youth to complete their meals.
In the video you will hear from families about strategies that they found helpful. Parents and caregivers share their experiences with four stages of providing meal support:
Meal Planning – Planning meals ahead of time to reduce anxiety
Meal Preparation – Reducing conflict in the kitchen when preparing meals
Supported Eating – Using strategies to provide support during a meal
Post Meal – Providing comfort, structure, and support after meals
Three young women who have recovered from their eating disorders share their thoughts about how this type of structure and support helped them to complete meals more easily.
The video includes scenarios demonstrating how parents and caregivers can use the strategies presented to provide structure and support during meal times to youth at home.
Creating this video was very exciting and we are thrilled with the outcome! We hope you enjoy watching the video as much as we enjoyed making it and most importantly, we hope that you find the strategies presented useful.
You can find the video online on the Kelty YouTube channel.
If you would like to order a hardcopy or for more information, please contact Kiera Ishmael at kishmael@cw.bc.ca