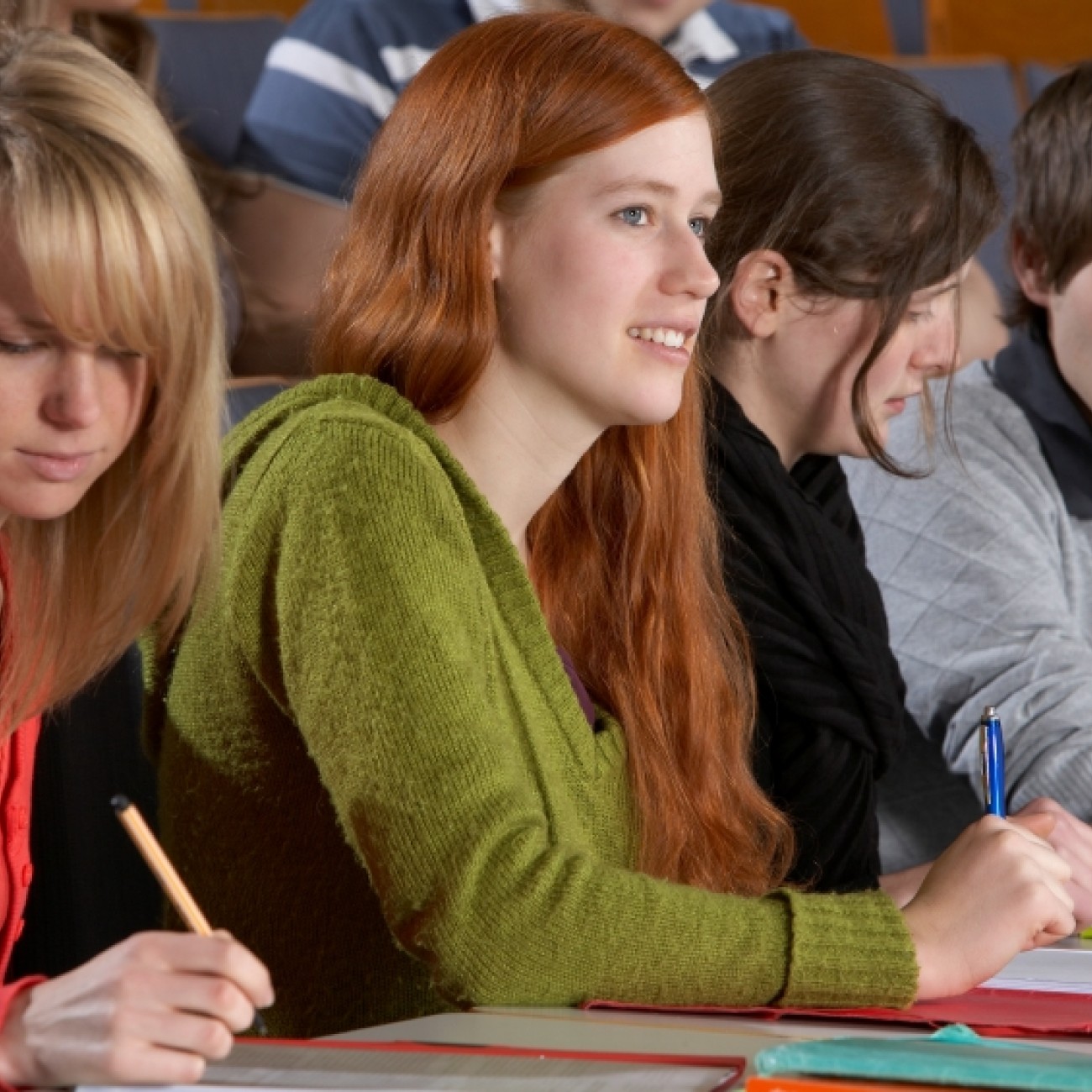 by Amy, Eating Disordes Peer Support Worker
Between March and June 2012, I've presented at 22 schools throughout Vancouver for a total of 29 presentations from as young as grade 6 to as old as grade 12 on body image, self-esteem, resiliency, disordered eating and eating disorders.
My presentations are a part of the Provincial Eating Disorder Awareness Week (PEDAW) campaign launched in February 2012.  PEDAW is a Province wide effort to raise awareness around prevention and early intervention of eating disorders as well as media literacy, resiliency, building healthy body image and self-esteem.  This year's theme is "Love Our Bodies, Love Ourselves" where we sent out over 5,000 wristbands, have 350+ likes on our facebook page, organized a flashmob, and of course, going to schools to promote awareness of eating disorders.
Through my research for the presentations, I learned a lot about elementary and high school students.  Here are just a few of the many things I've learned through my presentations:
Make it come alive!  Students are not really concerned with minute details.  What I think they need to know is that I'm 'real,' and not hiding behind a script.  I find the more I put myself into what I'm saying, the more alive it will become for them.  By telling my personal story, I notice it grabs their attention right away!  I'm very passionate in what I'm teaching the students, and I think that breathes life into each presentation.
Magazine photos are a surprising work of art!  When I was younger, I used to admire photos in magazines and was in absolute awe at how flawless the women were.  I honestly never considered that images were airbrushed or that they were airbrushed to such an extent!  While I was preparing and gathering information for the presentations,  I already knew about the photos being photoshopped, but what I didn't know was the exaggerated process that the industry takes to get from photo to print: after spending hours upon hours in hair and makeup, the model has the perfect outfit chosen for them, then they get their photos taken on an expensive set that features the most flattering lighting and where a famous photographer directs them for the best camera angle and pose.  Then, after all that, the image is still airbrushed!  The students were amazed to see the many 'before' and 'after' shots that I gathered up for them!
Never talk down to the students.  They may lack knowledge and maturity, but I found that the average high school student is better informed today than they ever were.  They are instantly connected to worldwide news by their phone, computer, social networks, etc.  I think that any presenter who stands in front of them with an attitude of being all wise will lose them.  They encounter so much condescending speech in their daily lives that they naturally assume any adult who steps before them will deliver the same.  I quickly broke that perception for them.
Your shape or the number on the scale isn't tied to your self-worth.  I was also reminded of some of my invaluable lessons learned back when I was in recovery from an eating disorder.  When I was struggling, the shape of my thighs, the rolls on my belly, the clothing size I wore, and the number on the scale all determined my mood and my self-worth.  If I wasn't thin enough, I was worthless.  I don't exactly remember the moment when I 'clicked' and changed these thoughts, but it was the students who prompted me with their curious questions to remember some of the factors that helped me overcome this: I realized that beauty comes in all shapes and sizes, I focused less on my appearance, realized that I am much more than my weight, found someone who loves me for me, I had a great support system, etc. 
Ignore their 'masks'.  I noticed that shallowness, attitude, or disinterest are masks students often wear, but this rarely indicates who they really are.  They may appear untouched on the surface, but then they become deeply moved by stories with real and emotional elements.  I always have an open mind when I begin my presentations, and love to see their attention grabbed, one by one.
Presenting was a positive experience that I want to continue doing.  It's daunting to me how many students need help in improving their body image, and I want to keep sharing the knowledge that I gained with my personal recovery from an eating disorder.  What lessons have you learned throughout your life about body image?   Post it on www.facebook.com/loveourbodiesloveourselves.