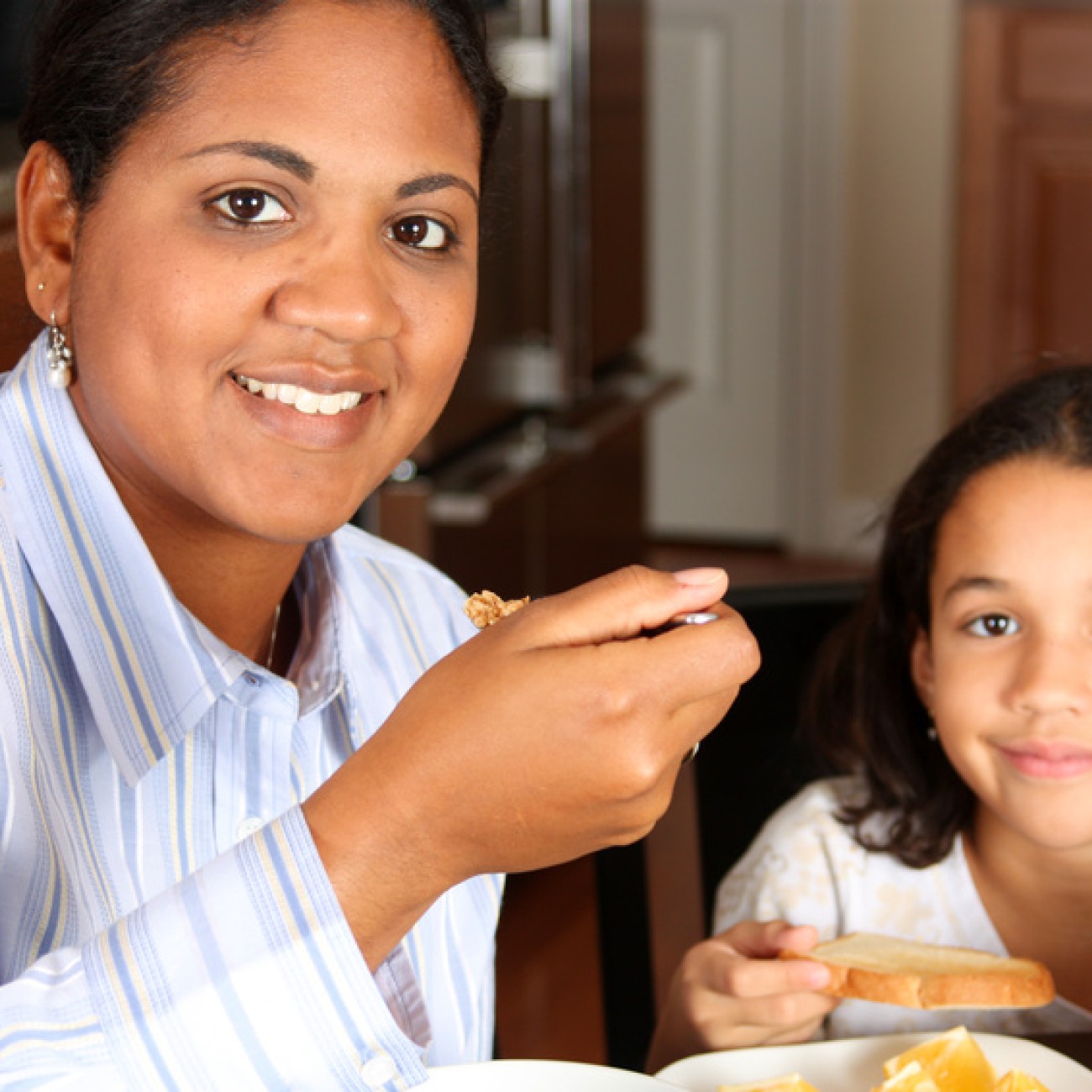 My name is Debbie Reid and for the next 10 months I'm trying to fill Metabolic Clinic Dietitian Lorrie Chow's shoes while she's on maternity leave. I've been asked to share nutrition tips to help in the management of Metabolic Syndrome related to treatment of Second Generation Antipsychotics (SGAs) also known as AAPs, Atypical Antipsychotics.
What is Metabolic Syndrome?
Some individuals taking a SGA get Metabolic Syndrome. Metabolic Syndrome is a term used when someone has a group of conditions which increase their chance of developing heart disease, other heart-related problems and Type 2 Diabetes. It's diagnosed when three or more conditions in the following list occur.
 A large waistline
A high fasting blood sugar level
A high blood triglyceride (type of fat) level
A low blood HDL cholesterol (good cholesterol) level
A high blood pressure level
Weight gain around the middle can lead to higher than normal amounts of insulin in the blood. We suspect this high level of insulin causes the conditions listed above.
Can changes in eating habits help limit waistline gain?
SGA users often tell me they are hungrier than usual or that they crave sweets. Before starting medication, they ate when hungry and stopped when full. Now they find it's harder to feel full. I would say having this awareness is the critical first step. A second step is learning to eat by the clock-three meals and 2-3 snacks at regular times so you avoid the feeling of starvation. It can lead to poor food choices and over eating. A third step is eating mindfully: at the table with family/friends starting with a glass of water, putting your fork down between bites and taking time to appreciate flavours, textures and aromas at the meal.
Are there particular foods which can help with blood sugar, triglycerides, HDL and blood pressure?
If blood sugar or triglycerides are up, foods high in sugar should be controlled - moderation rather than deprivation – work out guidelines with a dietitian. Limit drinks sweetened with sugar (pop, energy drinks, slurpees, sports drinks and others which list sugar, glucose, fructose or corn syrup in their ingredients) Drink water or milk instead and limit fruit juice to 4-6 ounces (120-180ml) per day.
If HDL is down, choose fish, lean poultry, and entrees from dried beans and lentils often and lean red meat less often. Choose olive oil, canola oil, salad dressings from these and soft non-hydrogenated margarine. Enjoy a handful of nuts such as almonds, peanuts, walnuts or pistachios daily. You will have decreased saturated and trans fat in favour of polyunsaturated and monounsaturated fat. Now to find the benefits of soluble fibre, continue the beans and lentils, enjoy veggies and fruit (in the fridge chopped and ready to eat), try oatmeal, oat bran, All Bran Buds and barley.
Finally, if blood pressure is up – Go for the healthy eating pattern just discussed. It emphasizes fresh rather than processed foods whose high salt content may increase blood pressure.
Be sure to check out the free education session on Psychiatric Medications and Metabolic Syndrome happening on Thursday, June 28 at 12pm for even more information.