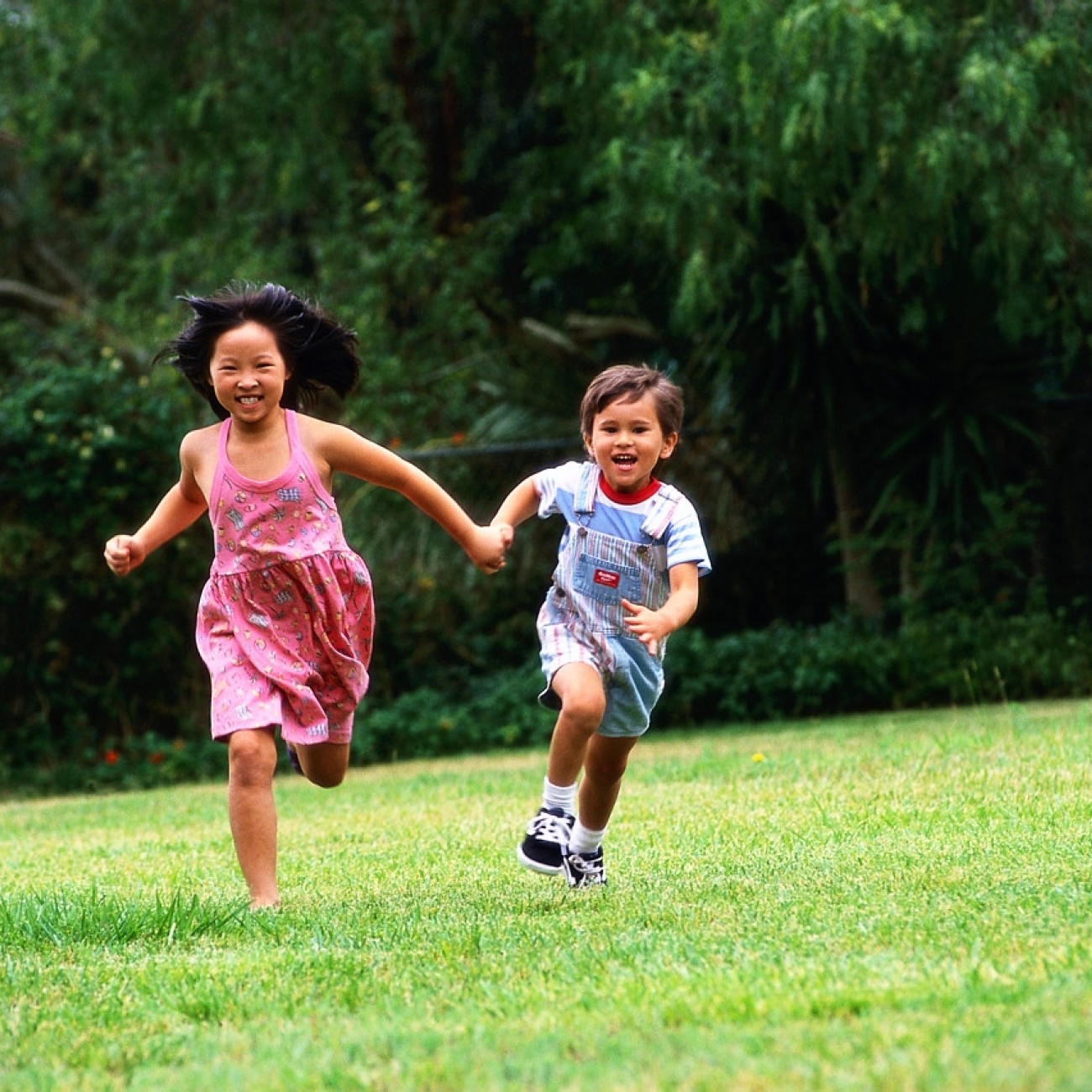 by Michelle H.
Glimpses of summer these past few weeks spawned a conversation with friends recently about our childhoods – what did we do in the summers? How did we play? We discovered that although there were some similarities to our play, the different environments and cultures that we grew up in very much influenced the type of play we engaged in. For instance, some of my friends grew up in rural environments, and I grew up in a more urban neighbourhood. Not surprisingly, the people that grew up in more rural environments spent more time exploring the woods and surroundings areas around their homes, while those of us who grew up in more urban areas spent more time in backyards and playgrounds.
An article recently published in the BC Council for Families magazine, Family Connections, explored this concept of play across environments and cultures, and found that environments and cultures do indeed have a very large influence on play. These findings touched on some of the key differences I had explored with my circle of friends. For example, one large factor that can lead to differences in play include whether there are other play partners around (neighbours, cousins, siblings, friends), and how safe it is to run freely around the neighbourhood.
Some interesting cultural differences in play were also explored within the article. For example, the idea of having structured play (e.g. sitting down to finish an art activity, like making a bracelet or using toys with numbers/letters) vs. free play (e.g. children engaging in pretend play, like playing kitchen)  is also something that varies across – and within – cultures.
Play has an incredibly important role in the physical, social, and mental development of children. With the diverse cultural and environmental landscape we find ourselves living within in B.C., there are so many different ways of playing – how do you and your family play?