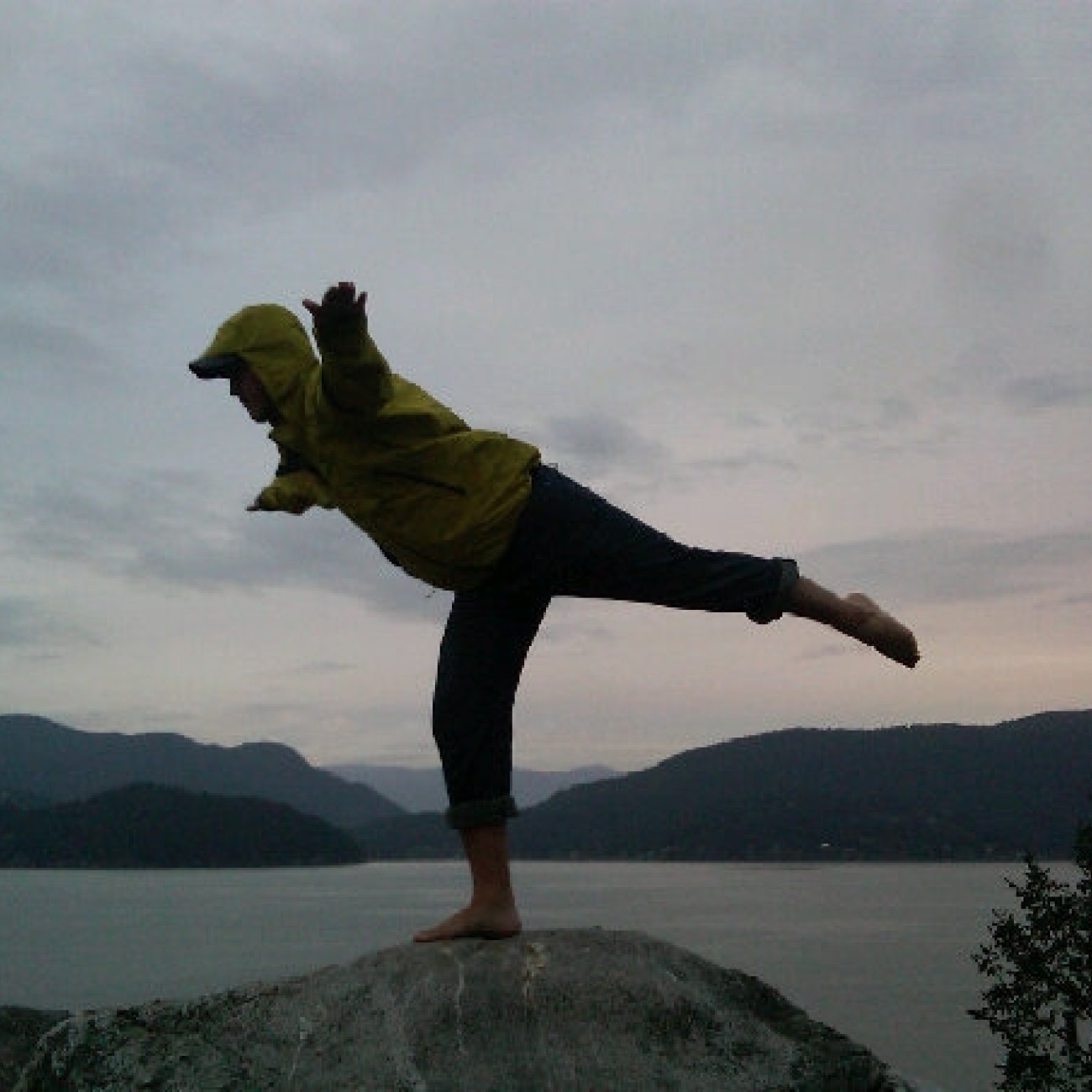 by Brent, FORCE Youth in Residence
Fear for me started to creep into my life gradually. I was in full on party mode and drinking and drugs were common place in my life. The pot smoking that started out as fun and adventurous had turned into hours of paranoia every time I smoked up. The delusions that followed made me think my friends were my enemies – that they wanted to harm me, so I hid. I became so consumed by fear that I would only hang out with my parents – not so good for the coolness factor. When I was living on campus at university I would head straight home after classes, grabbing some food from the cafeteria on the way to eat in my room. I was fearful of everyone.
Then I collapsed. Not physically, but mentally. The strain and pressure from feeling everyone was out to get me finally overwhelmed me and I couldn't handle it any longer. The doctors called it psychosis, but I didn't know what that meant, so I just called it a breakdown. I went on meds and started to see a psychiatrist. Things were looking good. I made new friends, connected with old ones and started playing sports again. I even volunteered and won a leadership award. But the fear came back. Gradually at first, but then out of no where, full blown paranoia and psychosis (losing track of reality) struck hard while in Texas. Suicide became my only hope to address the fear, so I attempted, but thoughts of my family kept me alive. I made it back to Vancouver and into the hospital where I was stabilized and diagnosed with schizophrenia.
This time I was going to take this mental health business serious. I enrolled in a 6 week educational workshop series offered by the EPI (Early Psychosis Intervention) program. EPI also offered me a social worker and a family therapist. Through these resources and the support from the team, I not only learned how to handle the symptoms, but I felt a strong sense that these people that I didn't even know cared about me. And they did. That team stuck with me for 3 years until I could once again function and socialize. Their caring reminded me that there is good in the world and it made me hungry – hungry to make a difference, to share that goodness and maybe even help the next youth going through what I had been through.
I learned that the fear that had consumed me (and that sometimes returns) is part of my illness. I learned that by talking openly about it, by confronting it with courage, it disappears. My fear has turned into freedom. Since recovering, I've become involved in a number of meaningful mental health projects, met many more amazing people, rekindled old relationships and grown closer to my family. Through a new passion I developed for the outdoors, I met my incredible girlfriend – someone who inspires me daily. We recently went scuba diving with sharks, just to practice staring fear in the face one more time.
Life is good, but I do not take my freedom for granted. I monitor my mental health constantly and have a lot of supports in place to keep my mind healthy. Should you have the misfortune of becoming mentally ill, I encourage you to tackle it head on, with courage and hope – the courage to face your fears and hope to move you towards wellness, one day at a time.
If you feel the need to chat to someone who cares and who understands, I would be happy to hear from you – part of my current job is peer support! Our servcies are free and I can work with you via email, phone and/or drop ins! You can find my full contact information here. 
Keep Well and Keep Inspiring!