Blog
Understanding Mental Illness: New Genetic Counselling Service
| April 5, 2012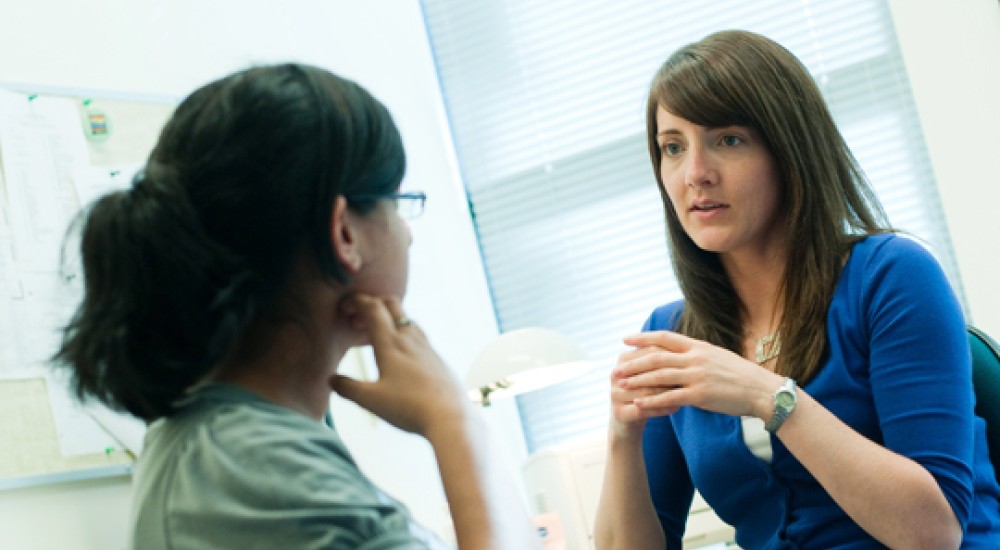 by Angela Inglis, Genetic Counsellor
In February 2012, a new, free clinical service opened in Vancouver within the Provincial Medical Genetics Program, to provide genetic counselling to people with mental illness and their families. This service is for both men and women who are interested in learning about what might have contributed to the development of their own mental illness or that of their child/sibling/parent, etc. It is also for people who are interested in learning about the chances of other family members developing a mental illness.
This service is available provincially, so for those who cannot come to Vancouver, we are providing telehealth and phone appointments (or perhaps we may even do an outreach clinic if there is sufficient demand). We have data that suggests this service can really help people with issues around guilt and stigma, and could help people cope. We are currently accepting self-referrals as well as referrals from health care providers. If you are interested in finding out more about this new service, please contact Angela Inglis at 604-875-2000 x. 4733 or email angela.inglis@cw.bc.ca.
Here is what past service users have said about the service:
"It made me realize that my illness is not all my fault – that heredity plays such a big role in how I am today – BIG NEWS."
"I don't feel as bad about having the need to take medications in order to regulate the chemical imbalance in my brain. I don't feel as guilty about it or think of myself as "weak," though I realize that there are some things I am responsible for (exercise, eating right) in order to take care of and maintain my mental health."
"Counselling made clearer my understanding of the part genetics plays in mental illness. It also allowed me to put things in perspective and to be able to pass valuable information along to my offspring that may assist them in maintaining good mental health."
Click here to download a digital copy of the program brochure.