Blog
'Spring' on the Body Image Angst!
Amy, eating disorders peer support worker | March 8, 2012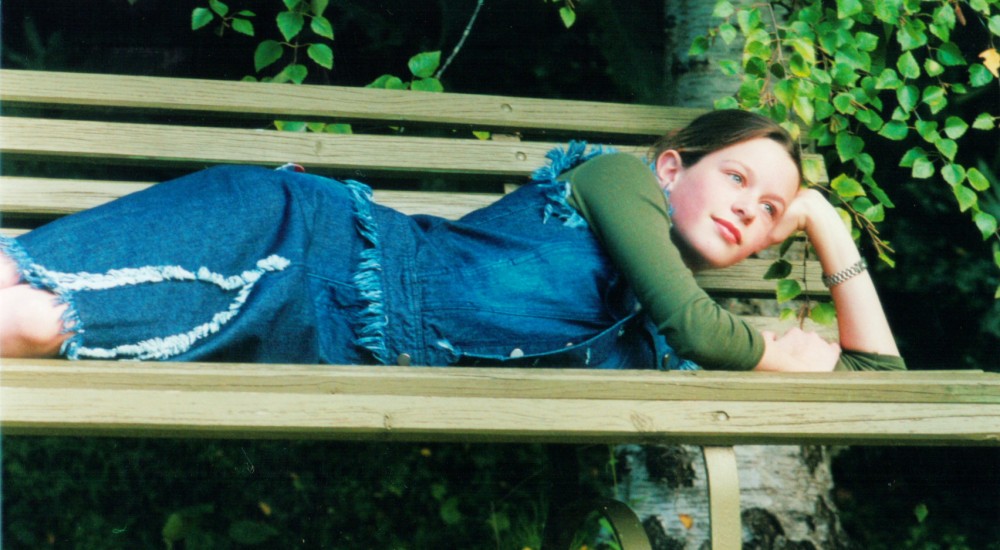 The other day as I was sitting at my desk, I received a phone call from someone who flooded the conversation with her worry of the upcoming summer, feeling she had gained too much weight. For those of you that know me, during the month of February I have been busy with the Provincial Eating Disorder Awareness Week movement. And this person reminded me of why I am so grateful to be apart of such a powerful campaign.
I find her anxiety interesting. Maybe because it's March and spring is on its way – but every year, at just about this time, the swimsuit challenges and exercise plans begin. I see them advertised on TV, in the headlines of women's magazines, and hear about them from my friends (who probably heard about them in their fitness classes). Yes, spring is on its way, the season of body transformation. This year, as in recent years, I won't be participating.
Our obsession with weight loss has never been more acute, evidenced in a multi-billion dollar industry of diet books, pills, and supplements. Fitness is more popular than ever (which isn't necessarily a bad thing), but it has never been more subject to abuse and overuse. Images of highly abnormal female bodies (which is to say, drastically underweight bodies), are presented as "normal" by mainstream media. And even as we condemn these, we continue to allow so many of the cultural norms that feed into them, such as the fixation on the promise of a tighter, firmer, leaner body. I have never seen the allure of self-beautification as intense as it is today.
This is why I am so passionate about the Provincial Eating Disorder Awareness Week movement. Something needs to change with this epidemic of body abuse. So far, we've sent out 5,000 "love our bodies, love ourselves" wristbands, successfully put on two fully crowded flash mobs, are going to 19 schools spreading awareness with presentations on body image and self-esteem, and submitting daily inspirational articles, pictures, videos, and affirmations on our facebook page to over 200 people (and counting!).
And for me, the day I chose to accept my body for what it is, is the day I chose to turn my life around. After years of struggling with an eating disorder and my body, I've come to accept it. It is what it is. I don't buy fitness magazines anymore. I don't try to shape my thighs or suck in my stomach. I don't dress up in things that are uncomfortable, just because I think they'll make me look better. I don't put on three inch heels in an effort to be taller than I am. I don't examine my complexion under a microscope. I don't tweeze every unruly hair. I don't measure my body, hoping to see an ever-shrinking circumference. And the idea of taking "before and after" photos is inconceivable to me.
With a lot of determination and a fierce resilience to the bombardment of media, I set myself free from the maddening negative body image.
I lived.
I survived.
I am alive.
I live.
And that is my hope for everybody, including the person on that phone call.