Blog
From Darkness Into Light
| March 22, 2012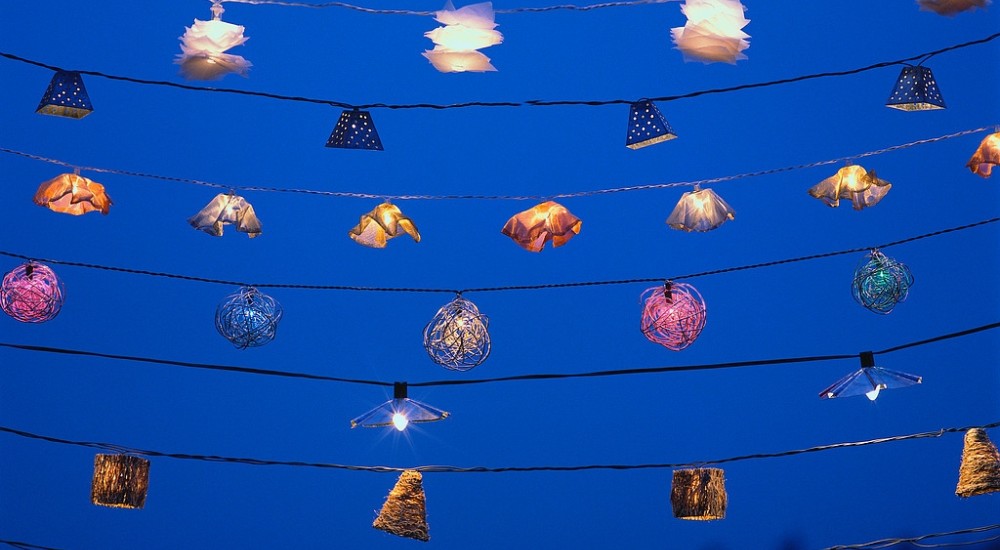 by Saman
My family moved to Canada when I was fourteen, and that's when all the trouble started. I had been a happy and well-adjusted teen back home, excelling in school and extracurricular activities, and enjoying a full life surrounded by friends and loving family. Migration brought a constellation of stressful changes with it: a reduced standard of living, financial strain, as well as language and culture shock. In the midst of this stormy adjustment period, my parents' marriage started to fall apart. They became unavailable at a time when I needed them most. Meanwhile, I was having considerable difficulty at school, struggling to fit in and feel a sense of belonging. Unable to cope with the demands of my new life, I plunged into a deep depression.
I had an acute sense of something being terribly wrong. I felt as though I was not alive but simply going through the motions of living. Getting out of bed, doing school work or anything social exhausted me. I lost my appetite, eating less and less until I became thin and frail. Each day I felt worse than the last, and when I cried myself to sleep at night, I could not imagine my life ever improving. My self-esteem took a big hit, and I no longer saw myself as bright, beautiful and capable. I started to think that I was not worthwhile and nothing I did mattered. I lived with constant heartache, weighed down by emotional pain.
I tried to reach out to my parents, complaining of exhaustion and emotional drain. They kept on insisting that there was nothing wrong with me, that I just needed to get out more. It's not that my parents were not empathic; they just had no idea what they were dealing with or how they could help. Having a mental health issue is highly stigmatized in my ethnic community and there are many barriers to seeking help, including lack of education and culturally sensitive services. My depression was especially hard to detect because I was high functioning in school despite feeling miserable. I was hurting, but the pain was not readily apparent. What got overlooked was the fact that I was severely isolated, and had no meaningful connections to my school or community.
I got better of course. It was a matter of time and circumstances. In university I found a field of study that I really loved, made new friends and became an active member of the campus community through volunteering. My self-concept improved and so did my outlook on life. Having a mental illness has changed me permanently. I like to think that I am more compassionate as a result, and more willing to see and respond to pain in others. I am grateful to have found my way into mental health work, where I have the privilege of sharing my story and spreading a message of hope and healing.
The challenges I faced are only one of a myriad of mental health issues that concern immigrant youth. I invite you, as caring family members, friends, teachers and professionals to join our educational session on "The Mental Health of Immigrant Youth". We hope to bring you stories of immigrant youth, and share with you the latest findings from research, as well as best practices on how to respond to the needs of this population.