Blog
Why is the Online World So Attractive to Youth?
| February 22, 2012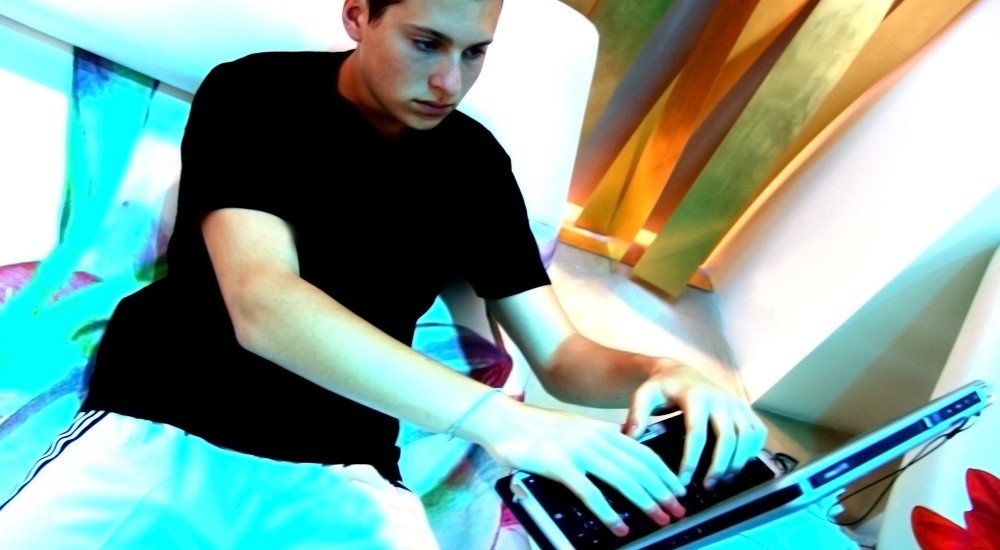 by Saman
In preparation for our on upcoming event on Internet Addiction and Excessive Gaming, I sat down with Benjamin Wong, who is a therapist at Richmond Addiction Services to chat about what draws youth to online personas, social media channels and interactive games.
According to Benjamin, there are three key features of the online world which are both attractive and potentially problematic for youth:
 Anonymity: Online profiles and gaming avatars provide youth with a certain measure of anonymity that's very attractive to them. They have the option of becoming someone else online and can indulge in moonlighting as their superego. They can also play around with their identity in a creative way, controlling what they reveal and conceal about themselves. On the other hand, managing an online profile can be exhausting, and it might produce just as much anxiety as helping youth to feel a sense of calm and control over their online persona.

Reward Mechanism: Youth often receive feedback from online channels that is instantly gratifying. They are rewarded every time they level up in a game, or receive friend updates and status likes on Facebook. Easy access to instant gratification might compromise youth's ability to develop the necessary discipline to persevere at tasks. The constant stream of information also makes it hard to keep up, making youth extremely anxious about missing out and needing to devote excessive amounts of time to catching up with what's going on online.

 Realism: Advances in technology are causing the online world to look more realistic and relevant by the second. This virtual reality might pose an attractive substitute to concrete reality, justifying more time spent online and less interacting with the real world. Furthermore, virtual reality is confusing for the underdeveloped mind, with many small children failing to distinguish it from concrete reality. The ubiquitous presence of horror and violence in the virtual world is also problematic, as kids might not yet have the critical thinking skills to digest what they encounter.
Benjamin will continue this fascinating conversation tomorrow at our presentation on Internet Addiction and Excessive Gaming. He will also share tips with parents on how to discuss online safety with their kids. You are welcome to join us and bring your questions. And don't worry if you can't make it, a recording of the presentation will become available on our website a week after the event. We hope to see you there!