Blog
Using Self-Awareness to Live Well
| February 9, 2012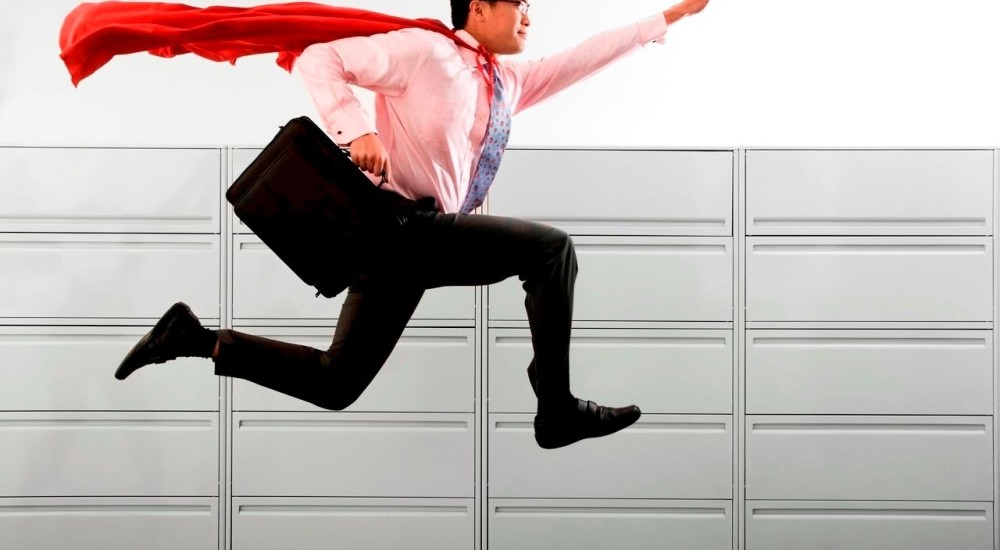 by Brent, F.O.R.C.E. Youth in Residence 
Here's the big idea: when you're aware of your situation, you're better able to improve it. Case in point—I recently visited my psychiatrist who told me I was one bad sleep away from having a relapse. A relapse for me is not fun. The last one included a suicide attempt, brief stay in a psych ward and a diagnosis of schizophrenia. Needless to say I do everything I can to avoid having another one.
Lately I've been caught up in work and pushing hard to do more and more—my 'signature' trigger which has led me to become ill in the past. Instead of thinking I needed to slow down, I was thinking I needed to speed up to keep up with the workload. Meeting with my psychiatrist was the wake up call I needed to take a step back and regain my wellness.
The day I met with him, I got home and crossed off 10 things from my To-Do List. When you don't have self-awareness, it's hard to recognize when things are going downhill. I had a lot of big dreams and goals for this year, and now I have to scale back considerably—my doc asked me to cut out 30% of my current workload. But now that I've become aware, slowing down is easy because I know the consequences of ignoring the signs.
Here are 5 Quick Tips to Improving your Self-Awareness
Find a friend you can talk real with and ask them for support - in good times and bad. Don't just vent to them non-stop as that's a quick way to lose friends. If you need to vent a lot, see a counsellor or talk with your parents. But I strongly suggest opening up to your closest friends about your stress and struggles. If they're worth your friendship (which I'm sure they are) they'll listen and support you. From my personal experience your friendship will deepen.
Keep in close contact with your family - biological or other - and let them know what you've been up to and how you're feeling. Your family loves you and is often a great support system for long-term wellness. My family has been there through all of my ups and downs and we have all grown closer as a result of everything we have been through. 
Get some professional help. If things seem too big to handle on your own, see a counsellor, therapist or a psychologist. These professionals can help you with your thinking and if you ask, they can give you some useful strategies to improve your self-awareness.
Get outside! This can be anything from going for a walk, to running a marathon. Exercise increases blood flow to your brain, releases endorphins which make you feel great and helps flush out your stress hormones. Doing so outside is the best, as it connects you to the peacefulness of nature and helps you reflect on what's going on in your life. 
Write in a journal. This is something I try to do on a regular basis, but not often enough. Writing in a journal

—

or a blog if you like sharing with the world

—

is such a therapeutic experience. Your self-awareness improves as you write and read what you've written. You can start to see the trends in your writing and when you notice your stress level rising, you know to take action. 
Good luck and be sure to let me know if you try any of these strategies. I would love to hear about your experience.