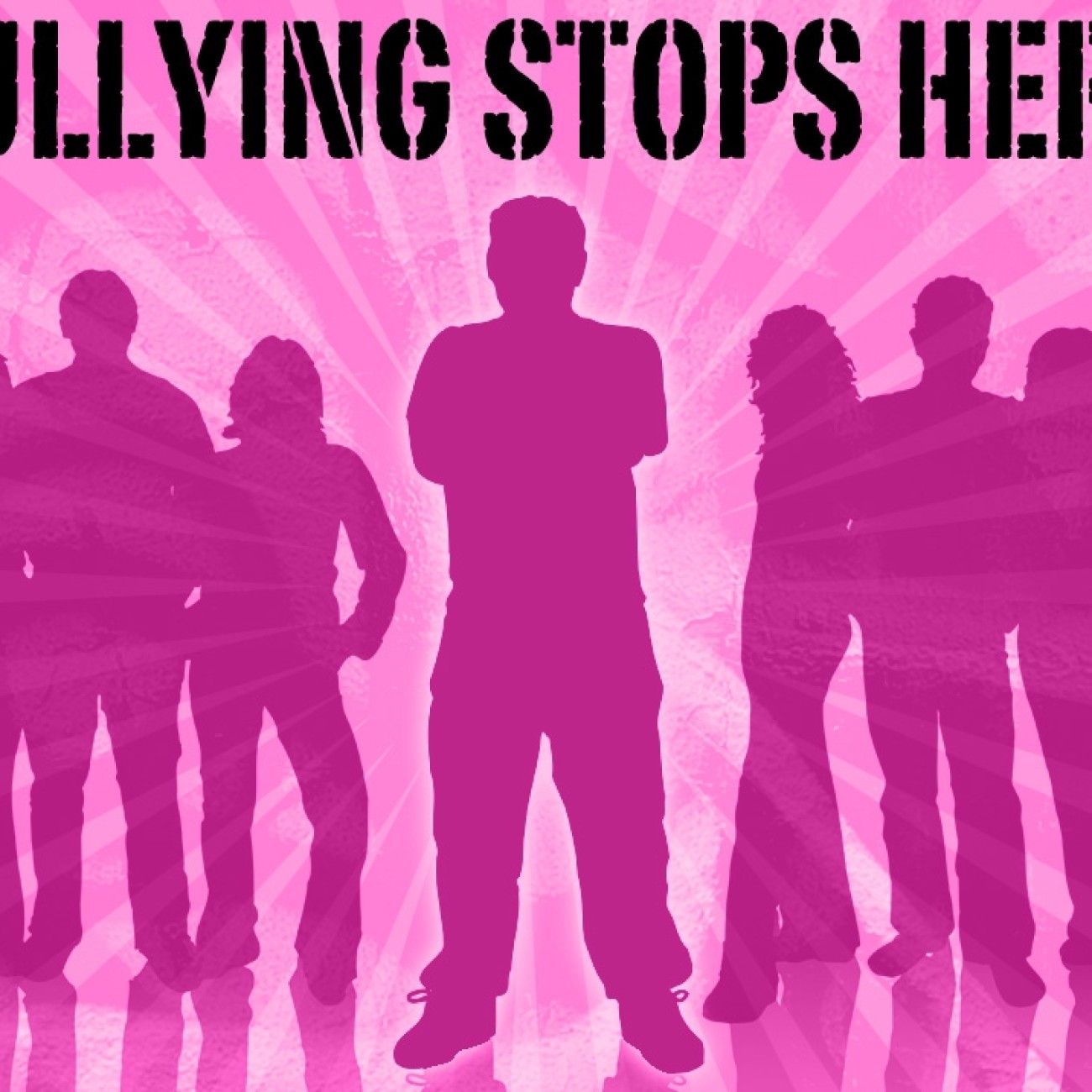 by Brent, F.O.R.C.E Youth in Residence
Have you heard of Pink Shirt Day? Are you wearing something pink tomorrow to support anti-bullying? Pink Shirt Day started in Nova Scotia after a grade 9 student was bullied on the first day of school for wearing a pink shirt. The bullies harassed the boy, called him a homosexual and threatened to beat him up, students said.
After hearing what happened, two Grade 12 students - David Shepherd and Travis Price – stepped up and bought 50 pink shirts for people to wear to school the next day. What started with these two students, exploded into a sea of support with hundreds of students showing up in pink.
Last year over 150,000 people signed up on Facebook to take part in the day and the organizers are hoping to have over 100,000 again this year. So we will be joining in and we encourage you to do so as well. Wear a pink shirt, hat, scarf, glasses or whatever to support your friends and to stand up to bullying everywhere!
For more information, visit Pink Shirt Day's:
Have  an experience with bullying you would like to share? Involved in an initiative that fights bullying in your community? Leave us a comment! We would love to hear from you.