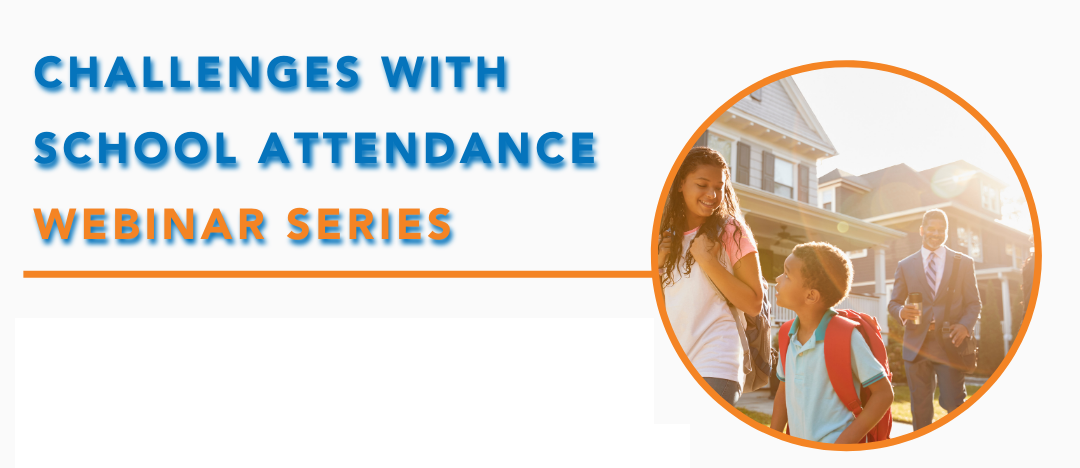 Getting to school or managing a whole day at school can be really hard for some children and teens, and it can be challenging for parents and caregivers to know how best to move forward. In this 2-part webinar series, our team of experts will talk about anxiety and related challenges that can be a barrier to attending school, as well as practical strategies to help things go more smoothly. These webinars are relevant whether your child is not getting to school at all or sometimes struggling to make it through the whole day.
These are designed to complement each other and we recommend attending both Part 1 and Part 2 (a or b), when possible.
Part 1: Challenges with School Attendance: Introduction for Parents and Caregivers
Part 2(a): Practical Strategies to Support Elementary School-Aged Children with School Attendance
Part 2(b): Practical Strategies to Support High School-Aged Youth with School Attendance
---
This webinar series is a collaboration between BC Children's Hospital, Vancouver Child and Youth Mental Health, the Vancouver School Board, and Kelty Mental Health Resource Centre.