Events
Eating Disorders in Youth: A Webinar for Parents & Caregivers
July 27, 2021
12:00pm – 1:00pm
BC Children's Kelty Mental Health Resource Centre and Jessie's Legacy Eating Disorders Prevention & Awareness Program, Webinar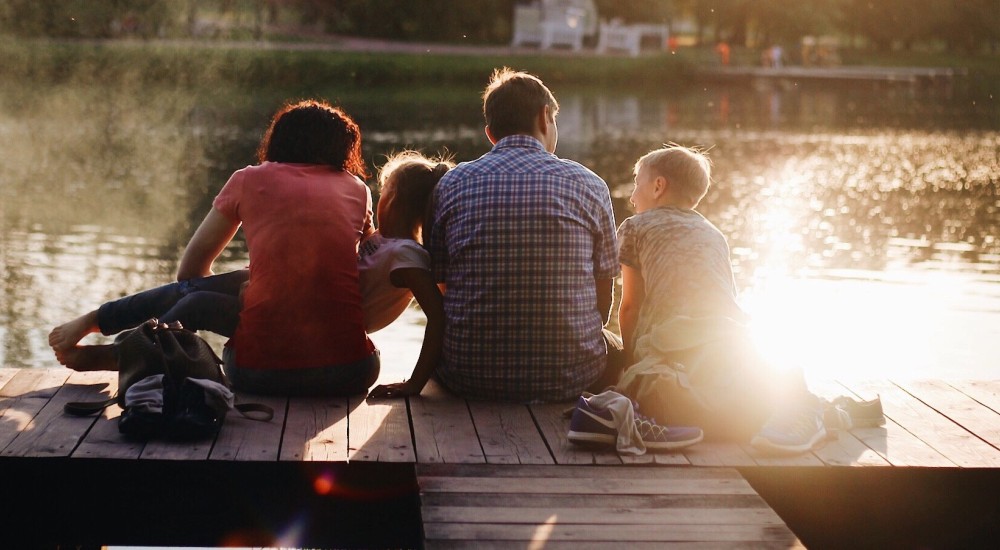 Are you worried about your youth's eating behaviours? Are you concerned this might be a sign of an eating disorder and wondering where to go for help or what to do next? Join our free webinar for parents and caregivers of youth who would like to: 
Understand the spectrum of disordered eating
Recognize early signs and symptoms
Know when additional support is needed
Learn practical strategies for creating a supportive home environment 
Walk away with tips for how to talk to your youth about your concerns 
*There will be time for questions at the end of the webinar and a recording will be shared following the event.
*This webinar is brought to you in collaboration with Jessie's Legacy Eating Disorders Prevention & Awareness Program.
*The recording will be made available shortly after the webinar and made available on our website.
 
SPEAKER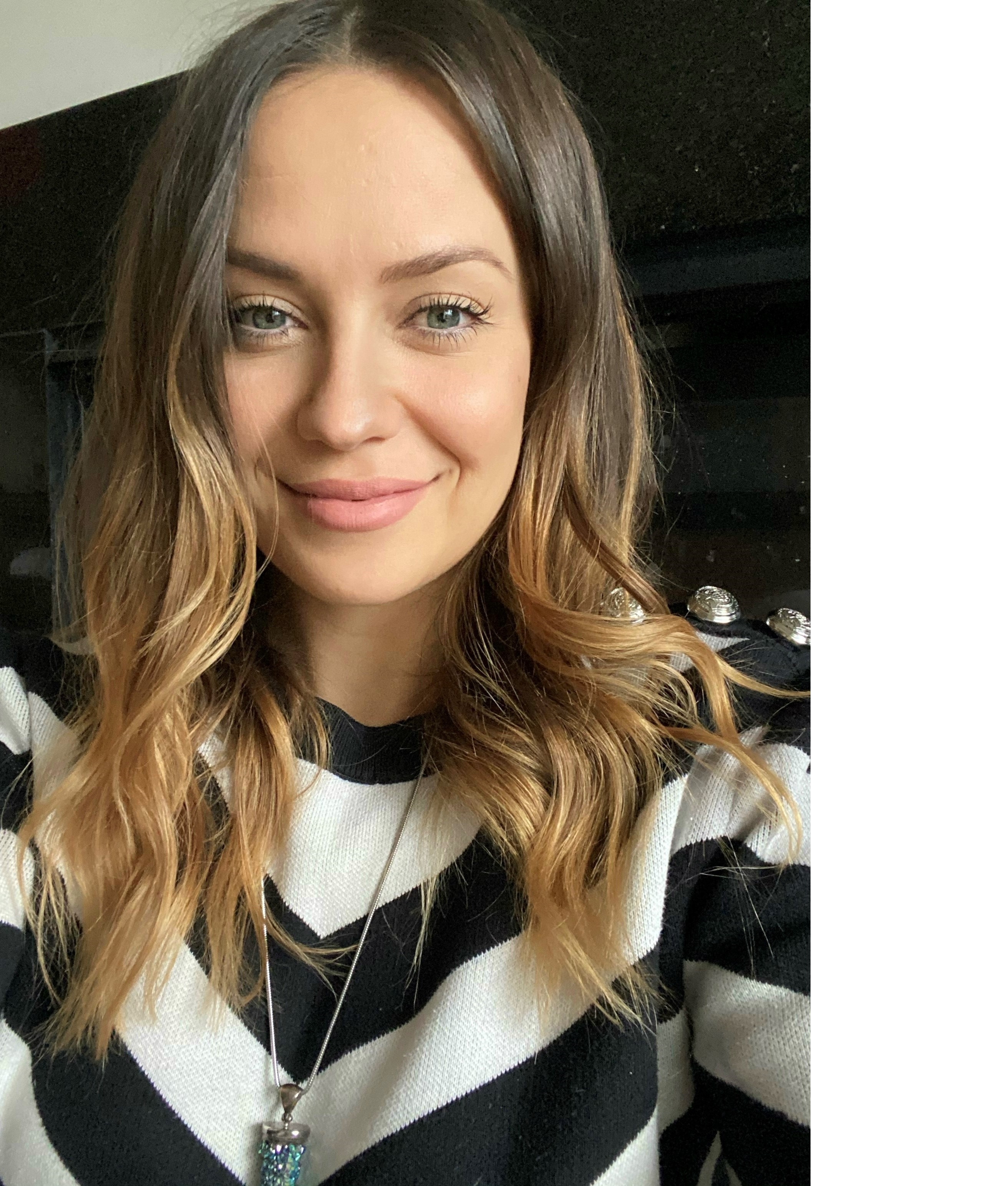 Joanna Zelichowska is the manager of Jessie's Legacy Eating Disorders Prevention and Awareness, a program of Family Services of the North Shore. Joanna is also a registered clinical counsellor and a passionate advocate for raising awareness and decreasing stigma around eating disorders.