Introducing our new podcast: Where You Are!
This podcast helps families and their children promote their mental health and wellness, from Where You Are to where you want to be.
Featured Resources
Where You Are Podcast
In this Podcast Episode, Nina, a parent of a child with ADHD, and Dr. Ryan Chan, a psychiatrist and Clinical Director of the ADHD Clinic at BC Children's Hospital, join forces to explore the common myths and misunderstandings, and offer up some helpful strategies for families who are just beginning the journey of supporting a child with ADHD.
Where You Are Podcast
Social and Emotional Learning (SEL) is a hot topic in schools and parent communities right now. Today Gail Markin (parent, school counsellor and District SEL Lead) and Dr. Kimberly Schonert-Reichl (Psychologist, Professor and world renowned SEL expert) unpack what parents and caregivers can do to support SEL at home, as well as learn about the role of schools in promoting SEL.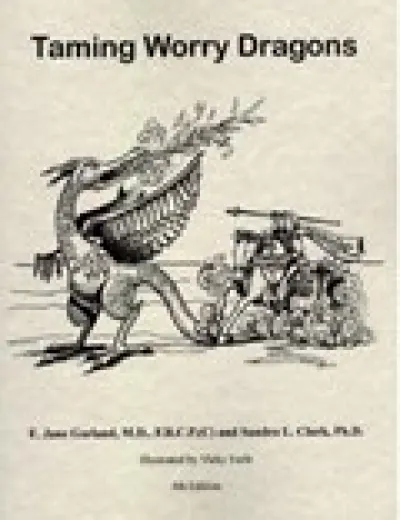 Jane E. Garland and Sandra L. Clark
Explains what anxiety is, describes the different types of anxiety, includes information about coping strategies, provides tips for parents and other coaches, and includes information on medications. Geared for children from 8 to 12 years old.